---
Discover what is just outside the door or around the corner while walking your way to wellness!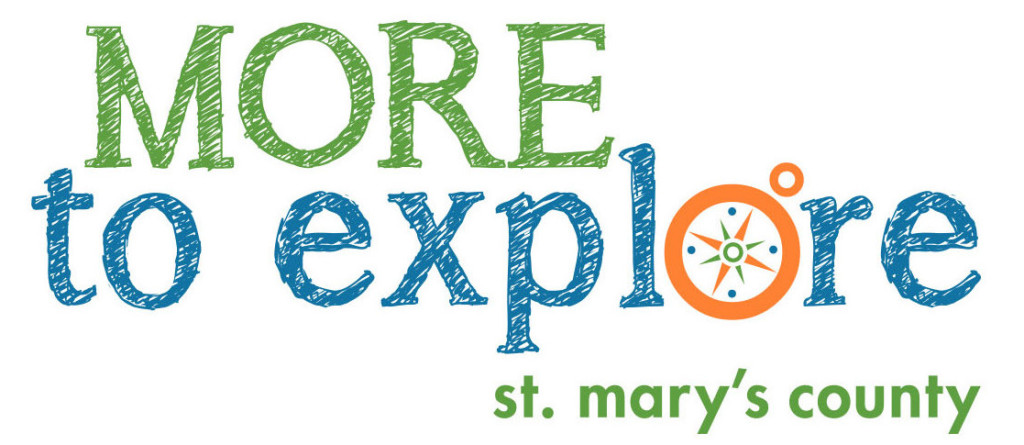 The "
More

To

Explore

" Program encourages all community members to get outside and explore the amazing parks, historic sites and farmer's markets that St. Mary's County has to offer!

Print your More to Explore Passport and explore any time!
---
How it works:
Sign up at any St. Mary's County Library location OR online using the Virtual Passport. It goes great with the summer reading program!

Use the passport as your guide to get out and explore beautiful St. Mary's County! When you visit a site listed in the passport, look around for a green More to Explore marker. Near each marker you will find a "secret code" (hint: it's usually a fitness word). Write it down on your printed passport OR enter it online using your virtual passport. *Passports and secret codes are updated annually in June.

Once you have visited 12 or more sites, bring your passport to a St. Mary's County Library location (between June & November) to receive a prize for participating. You will also be entered into a drawing for additional prizes. *Prize drawings held in August & November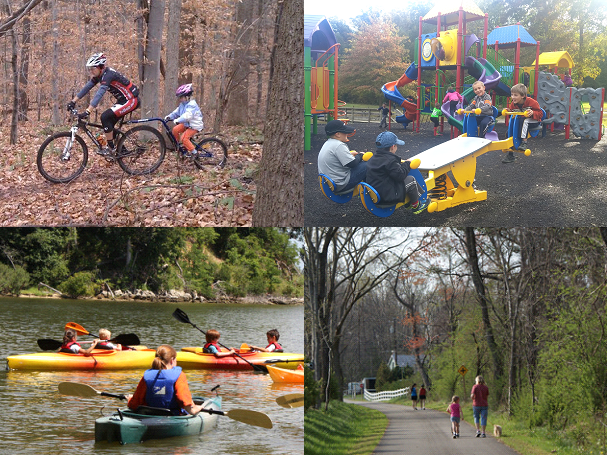 Don't Forget to Share Your Adventure on the More to Explore Facebook page for a chance to win more prizes!
---
About this initiative:
This initiative is a collaborative effort of the Healthy Eating & Active Living (HEAL) action team of the Healthy St. Mary's Partnership. The HEAL action team brings together local organizations and community members to coordinate local action around healthy eating, active living, and weight management.
Healthy Eating and Active Living are essential in the prevention and control of chronic diseases like diabetes, cancer, heart disease, and high blood pressure. These chronic diseases contribute to the leading causes of death nationally and here in St. Mary's County. By focusing on healthy eating and maintaining a physically active lifestyle, residents can help prevent these chronic diseases (and many other conditions) as well as the complications associated with them. When communities focus on strategies to support healthy eating and active living for their residents (like More to Explore), they improve population health and minimize the financial burden associated with chronic diseases. The HEAL action team meetings are open to any interested community members or organizations. Check out the meeting schedule at: http://healthystmarys.com/
So what are you waiting for? Get out and Explore!
This project was supported by the Centers for Disease Control and Prevention (CDC) cooperative agreement awarded to the Maryland Department of Health and Mental Hygiene, Environmental Health Bureau (5NU38EH000944-06-00). The content and views expressed in this material are of the authors and not necessarily of the CDC or the Maryland Department of Health and Mental Hygiene.